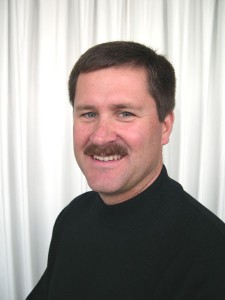 Main Speaker: Dave DuBois
With over 20 years in learn to swim, Dave has experienced all aspects of the industry from teaching, to management, to large scale systems development. However, he always considers himself a teacher at heart.
Jens Bruun: Jigsaw Puzzle Planning
Ilka Keskinen – Livesaving for children in the pool
Pálin Olsen & Rúni Gaardbo – Play and games in the pool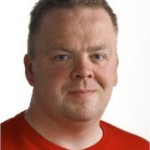 Ingi Thor Einarsson : Swimming for disabled
The challenges in teach disable persons to swim, with different kind of disability. Competition spectrum for disabled swimmers. Classification of disable swimmers. The importance of PE teachers or school swim instructors for development and recruiting of disabled swimmers.
Haftór Gudmundsson: Learn to swim – an online education